8 Advantages of Arthroscopic Knee Surgery and Recovery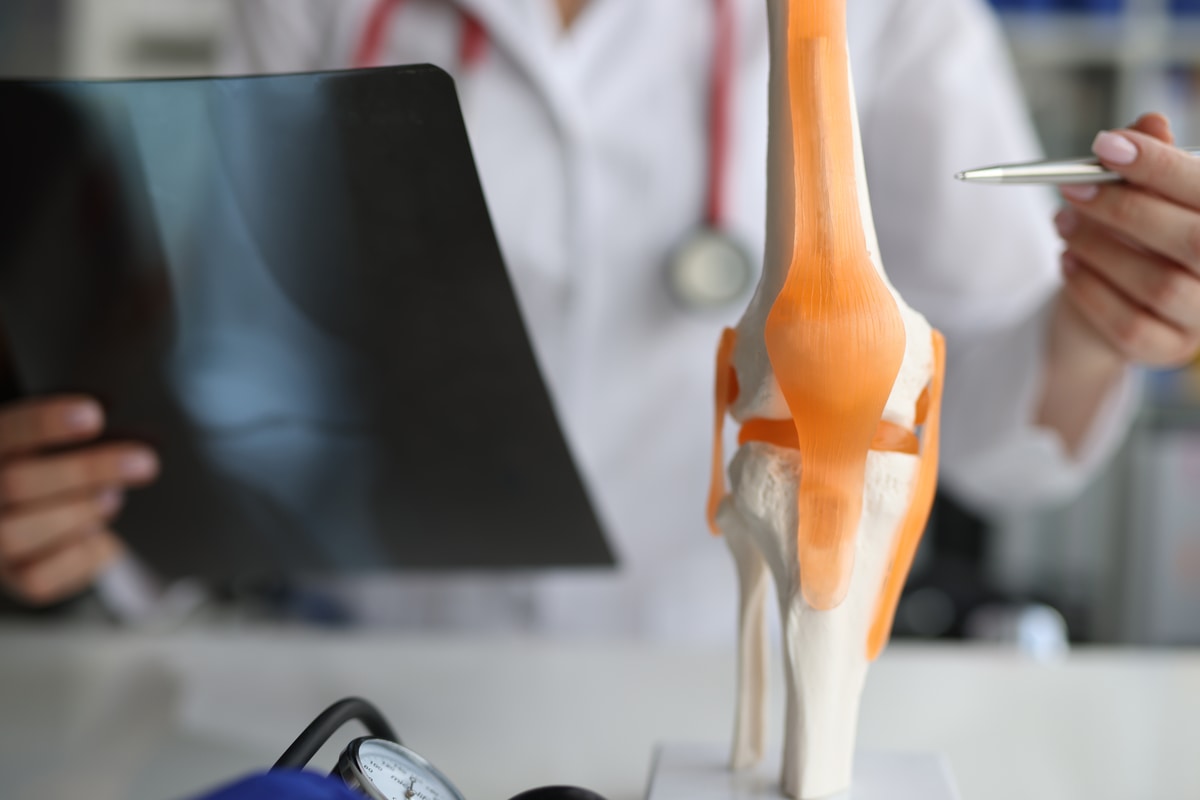 Did your last tennis game leave you with an extensive shoulder injury? Maybe you've torn your rotator cuff or injured your knee on the basketball court. You want to get back into the game as soon as possible. 
For many injuries, arthroscopic surgery is a viable treatment option that is minimally invasive and highly effective. 
At Raleigh Bone and Joint Surgery Clinic, we're proud to offer the latest, state-of-the-art arthroscopic surgical treatment to help us treat and diagnose problems within your joints. It also produces successful outcomes, especially for arthroscopic knee surgery and recovery. 
Not sure what to expect after arthroscopic knee surgery? We've got the answers you need as well as 8 distinct advantages of utilizing this minimally invasive surgical technique.
More