Our Board Certified Orthopaedic Surgeons are specialists in the diagnosis and treatment of conditions that are giving you joint pain. Whether you're experiencing arthritis pain or other pains in your elbows, wrists, shoulders, ankles, hips or knees, our experienced Raleigh physicians will provide expert care and diagnosis. Our spine surgeon can diagnosis and treat your back pain.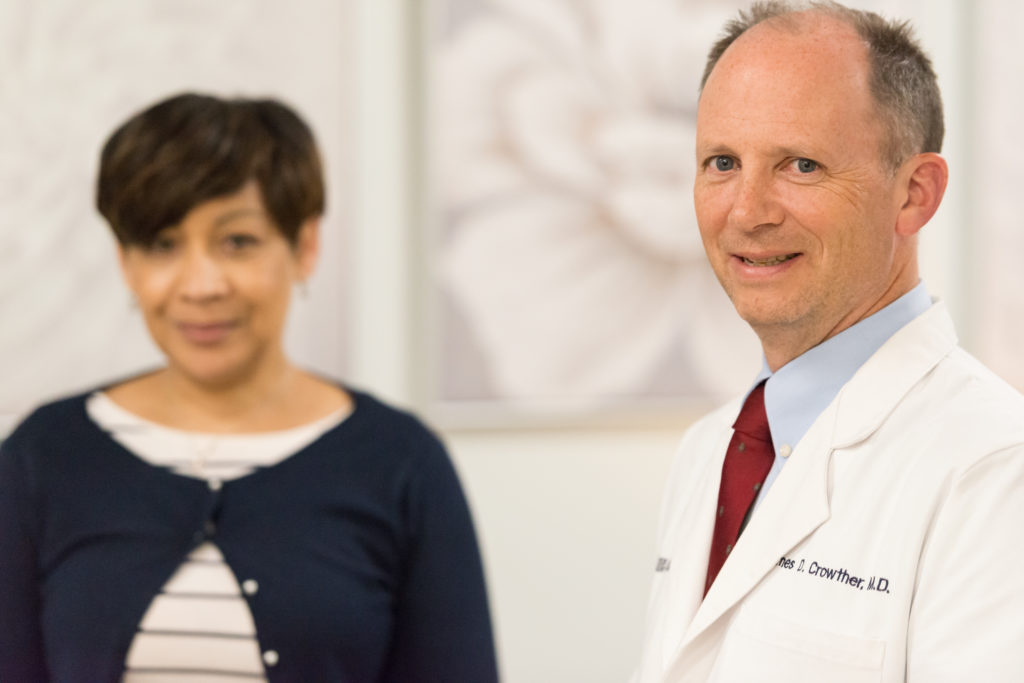 Understanding a patient's symptoms is the first step in making a diagnosis of an orthopaedic injury. Different sets of symptoms accompany different conditions. At The Bone and Joint Surgery Clinic, we will provide you with the most appropriate treatment plan for your specific injury. Together, we will get you back to living an active, happy life.
From conservative, non-medical approaches to minimally invasive surgical procedures, we'll make sure that you have all the information you need to make the best decision about treating your source of pain. When you visit our Raleigh office, you will always be cared for by a medical doctor who is committed to giving you the experience, education and effective treatment that you deserve!
For information about The Bone and Joint Surgery Clinic or to schedule your appointment, please call our office at (919) 872-5296.
Our Orthopaedic Physicians Treat the Following Symptoms:
Call Raleigh's Premiere Orthopaedic Practice
At The Bone and Joint Surgery Clinic, we're proud to provide the highest quality orthopaedic care, diagnostic services and joint pain relief to patients from Raleigh, Durham, Cary, Chapel Hill, Carrboro, Garner, Apex, Morrisville, Holly Springs, Fuquay-Varina and the surrounding areas. Schedule an appointment today!