Even the most minor foot and ankle problem can be very debilitating. Every mile you walk puts 60 tons of stress on each foot. Your feet can handle a lot of weight, but too much stress pushes them over their limits. Our Raleigh physicians take great care in addressing these problems with patients of all ages.
The Board Certified Surgeons at The Bone and Joint Surgery Clinic provide a full range of orthopaedic services for the foot and ankle, from arthritis treatment and treatment of stress fractures to foot and ankle surgeries.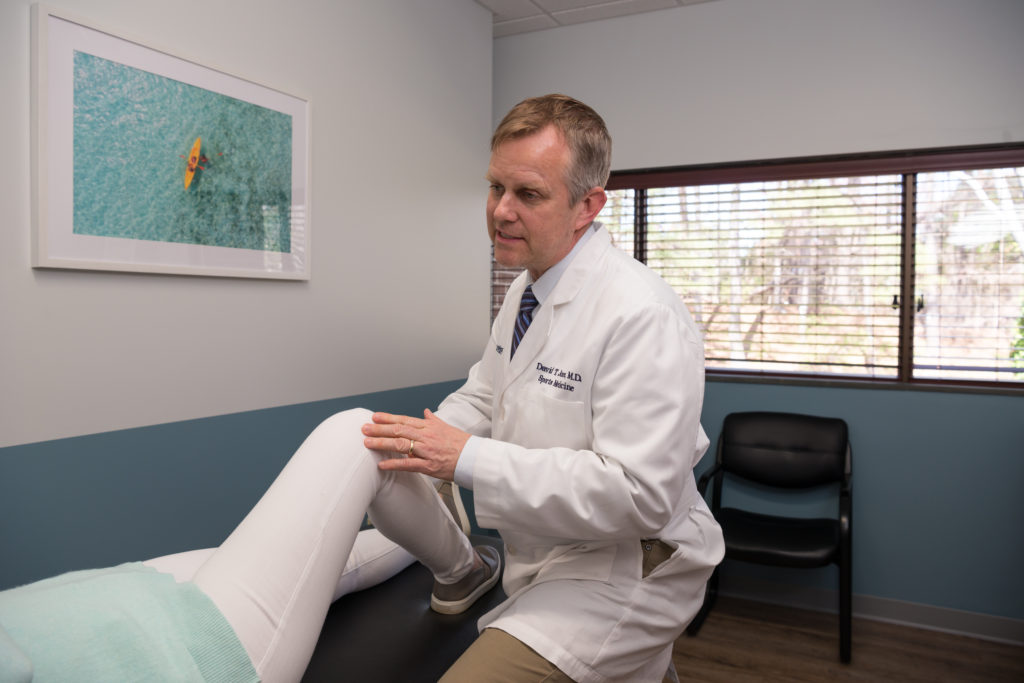 At The Bone and Joint Surgery Clinic, patients are treated and cared for by an orthopaedic surgeon at each visit. When surgery is needed, we use advanced surgical procedures that dramatically reduce your recovery time. Our Raleigh practice also uses state-of-the-art medical equipment to ensure the most effective treatments for our patients.
Our Orthopaedic Doctors Treat the Following Foot and Ankle Conditions:
Schedule Your Appointment Today!
At The Bone and Joint Surgery Clinic, we're proud to provide the highest quality orthopaedic care and diagnostic services to patients from Raleigh, Durham, Cary, Chapel Hill, Carrboro, Garner, Apex, Morrisville, Holly Springs, Fuquay-Varina and the surrounding areas. Schedule an appointment today!