How You Can Avoid These Most Common Sports Injuries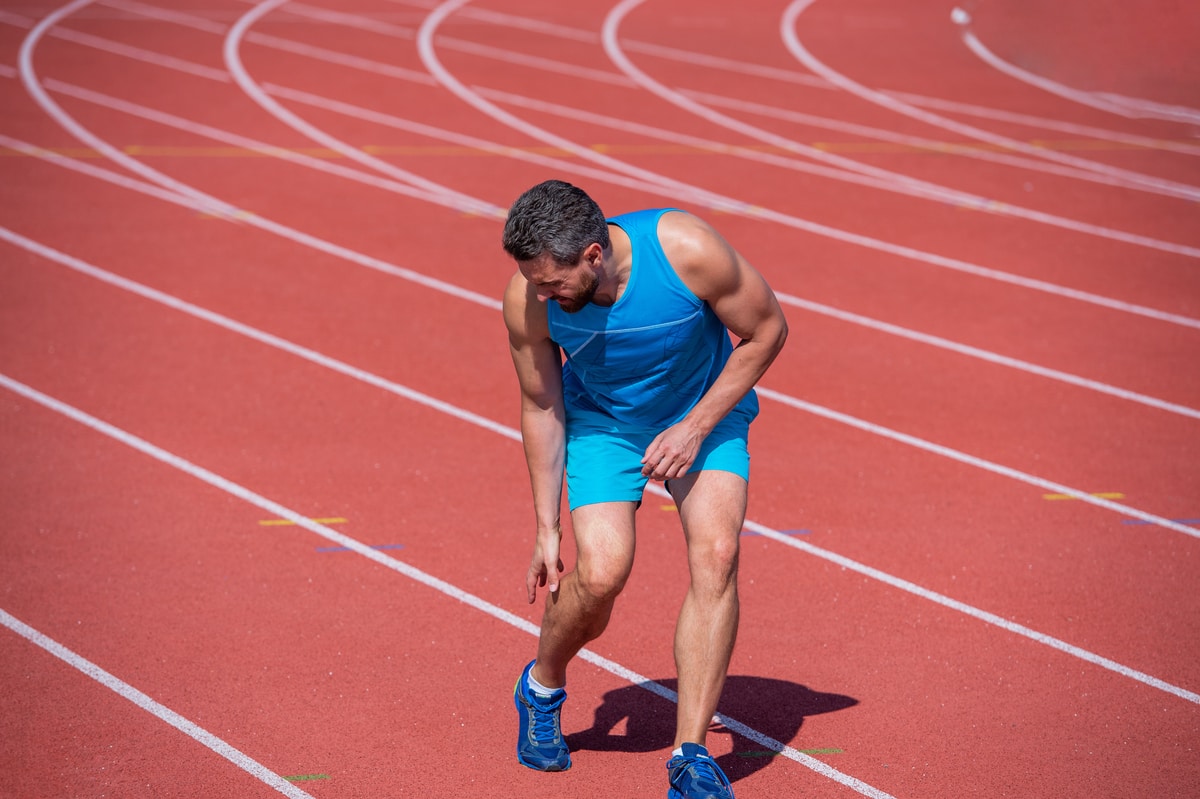 When you think about orthopedics, you most likely envision physicians who help you rehabilitate from accidents that can frequently occur from participating in sports. But did you know that our Raleigh orthopedic doctors and surgeons also strive to help you prevent sports injuries?
To help you, we've compiled this useful, compact guide about the most common sports injuries and prevention for them.
More