5 Important Things to Expect When Having Knee Replacement Surgery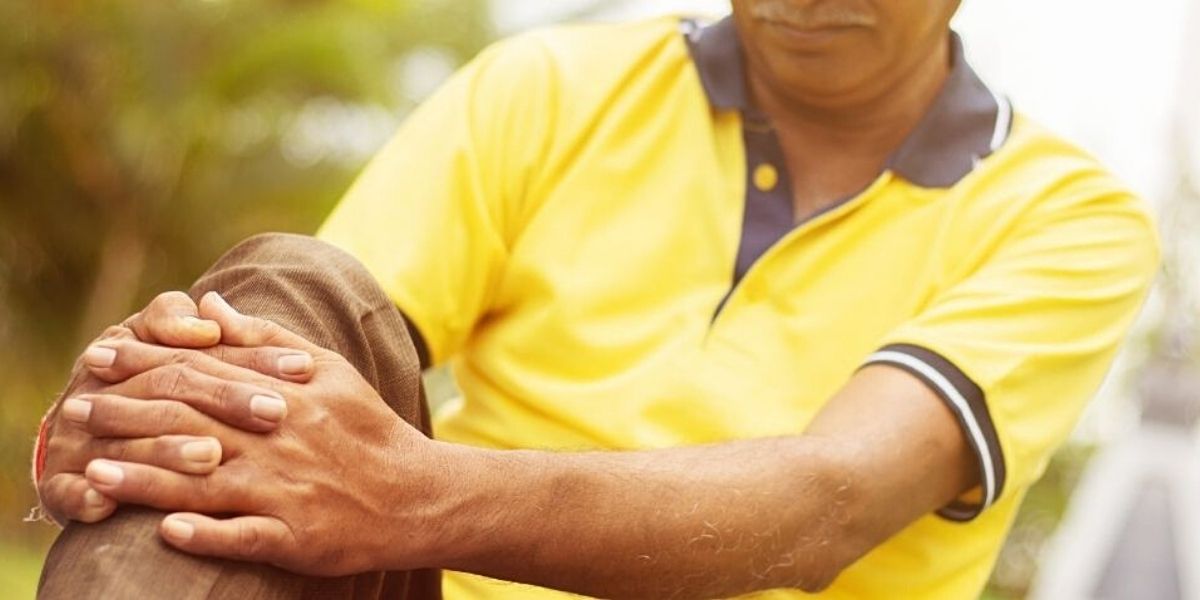 At first, the cortisone shots helped with your knee pain and discomfort. However, recently, they've become less effective.
You've realized this is not a long-term solution.
It's time.
After months – or maybe even years—of coping with joint pain, you and your physician have decided that knee replacement surgery will give you the new lease on life that you want and deserve.
We've performed thousands of knee replacements for Triangle residents, and we're often asked what to expect after surgery. We believe these five important elements will provide the information you need.
More