90 – Day Bundled Payment Program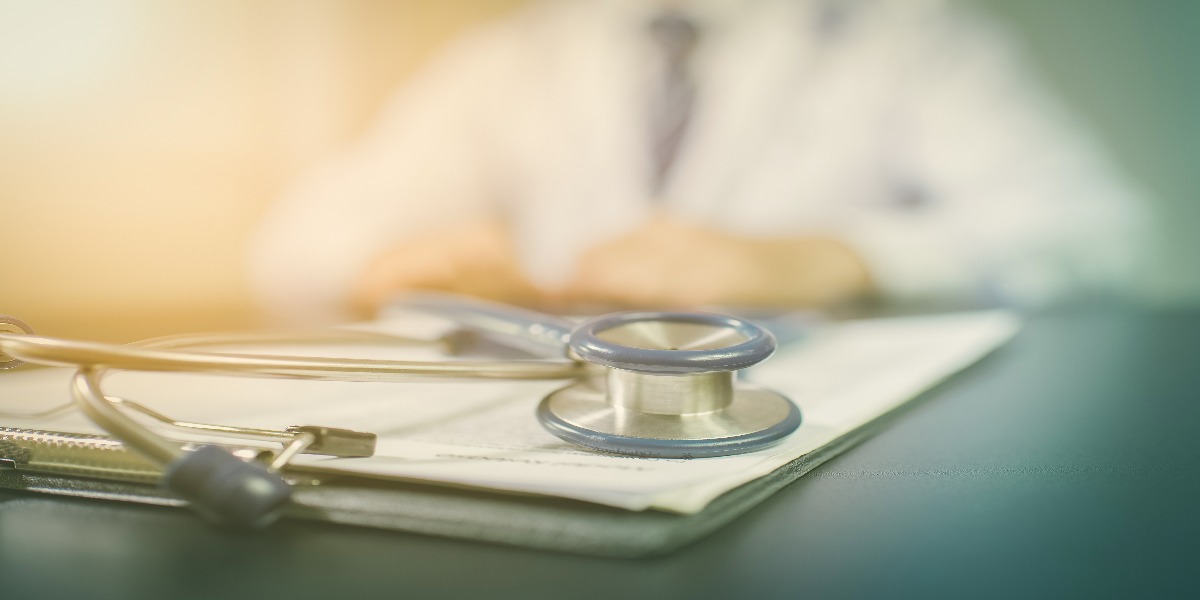 Introducing our Joint Replacement Bundle Program
We are pleased to introduce our Total Joint Bundle Program! "Bundle" programs have been created by insurance companies to simplify the patient experience by centralizing or "bundling" all elements of the surgery in one place- "bundling" them. This puts the surgeons/practice in control of the procedure, and greatly simplifies the patient experience. The surgeon can pick and choose the preferred avenues of treatment to improve and streamline patient care. From a patient's point of view, the experience is much simpler, with only one bill for all of the surgical services, anesthesia, physical therapy, etc. There is much more communication between the patient and surgeon practice as they are in control of the process.
Benefits of Participating in the Bundled Payment Program Include:
• Concierge Care – Your surgeon has a case manager that will guide you through your steps from preop to postop instructions.
• Outpatient Facility- You are not sick and do not need to be in a hospital; therefore, it is safer for your procedure to be performed at an outpatient surgery center, which reduces exposure to viruses and other illnesses. You may be ready to go home the same day or if needed you may receive overnight care and be discharged early the next morning.
• Reduced Cost –The amount you owe will be based on your benefit plan and may include coinsurance and deductible amounts for the total cost of care. Your savings come from reduced facility costs using a surgery center versus the hospital. There may be additional savings based on your insurance coverage.
Care Team Responsibility- What WE do:
• Case managers guide you through this process. You will be assigned a case manager from your surgeon's office. The case manager will contact you prior to your surgery and will also provide follow up phone calls over the 90-days after your surgery to also include an annual follow-up.

• We coordinate your care and assist you with preparations for your surgery.

• We provide you an estimated patient payment responsibility to allow time in gathering your financial resources. You will have only '1' bill in which to pay.
Participant Responsibility- What we need YOU to do:
• Attend all scheduled pre-operative and post-operative appointments, including physical therapy.
• Attend pre-operative appointment with the surgery center following the pre-operative appointment with your physician's office.
• Answer or respond to all calls received from your assigned case manager.
• Participate in all pre-op and post-operative surveys sent to you by email or surveyed by phone.
• Ask questions. Your team is here to help you. Please contact your case manager or physician's on call service with all issues.
The goal of the 90-day bundle program is to provide high quality care while achieving successful outcomes. The program is a commitment-based partnership between your physician, case manager, and all other care providers during your episode of care.
In addition to your care team's commitment, you also will need to be participatory in reaching the goals set forth for you. We look forward to the success of this journey together.
What is a Bundle Payment?
One payment paid for a series of services during an episode of care. This may include services such as the facility, surgeon, assistant surgeon, anesthesia, home health, medical equipment, and outpatient physical therapy.
Your insurance company has agreed to pay one payment for all these different providers who participate in your care beginning the day of your surgery through 90-days. This reduces the number of payments you need to make to different providers by only being responsible for one bill.
All providers work together to provide you the highest level of coordinated care.